Bridge Associates offers a wide range of manufacturing and quality management services, focusing in two main areas:
Change Management and Transitional Leadership that can rapidly and effectively change direction in existing organizations to improve product quality and compliance, efficiency and business results. Whether we participate directly in the change process through filling transitional key management roles and managing daily business, or whether we coach associates, managers, and senior managers in their daily jobs, we know what it takes to optimize systems and processes, and to get people to change how they think, act, and make sound decisions.
Manufacturing and Quality Excellence initiatives, preparing established organizations to be more competitive, to implement new ways of working, or fill existing gaps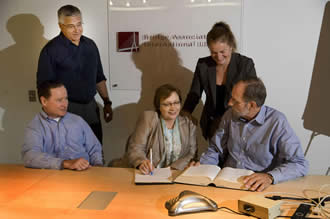 in systems or management. We provide expertise which can balance business and international regulatory constraints, and make sound, difficult decisions. In addition, we support development of strategic partnerships with contract manufacturing organizations (CMO), including due diligence evaluation and FDA readiness auditing.
BAI's manufacturing and quality excellence support can be focused in discrete technical areas like validation, stability programs, laboratory effeciency, sterility assurance, particle burden control, or broader programs to support growing and changing businesses, including regulatory compliance inspection preparation and drug/device application (CMC) preparation for US/FDA, European Union, and Asian markets, planning and management of Electronic Batch Record integration, SAP integration, integrated information management system strategy and implementation.

At BAI, our mission is to: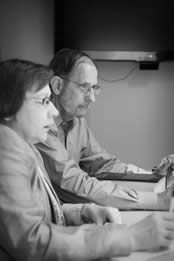 Deliver high-end pharmaceutical/medical device manufacturing and quality management support at an exceptional value for our customers.
Leverage cGMP, good science, and common sense to help deliver high quality pharmaceutical products and medical devices.
Create for our customers a professional, refreshing, and ultimately successful experience on each and every job, leaving organizations in a much improved state than before we came.